Participation-oriented concert: PLAY? – Amuse? Make Music?
Shuta Hasunuma, Tetsu Umehara, Miyasaka Ryotaro
ABOUT
To move the body and mind (PLAY), it may be to make a sound (PLAY)?
Three musicians, Shuta Hasunuma, Tetsu Umehara, and Ryotaro Miyasaka, who have been developing various musical activities, will hold a concert in which anyone can participate.
This concert is an opportunity to PLAY together using the ""sounds"" that abound in our daily lives. You can use your own body to make sounds, listen to someone else's sounds, and maybe even touch the sounds. Adults and children do not need to be able to play a musical instrument. We hope that this concert will provide an opportunity for those who cannot hear, those who cannot see, and those who use wheelchairs to think about themselves, about others, about their bodies, and about their minds.
The venue is Shibuya Parco's Rooftop Park. There are no steps to get to the venue. Anyone can participate in this concert, so please come and play as if you were going out to play.
POINT!
This is a concert that anyone can ""PLAY"" together, including those who cannot play instruments, do not have a sense of rhythm, adults, children, those who cannot hear, those who cannot see, those who use wheelchairs or have difficulty moving their bodies, and those who have difficulty getting out and about.
Performers who create music by eye input also participate remotely.
About the Event
Outline of the event
Date: Saturday, May 27, 14:30-15:30
Venue: Shibuya Parco 10F "ComMunE" and outside
Participation fee:
Wheelchair area|¥500
Sign language visible area|¥500
Seated area|¥500
Free area|¥500
Free admission for one person with a disability certificate and one caregiver.
Tickets: Available through Peatix and at the door
Eligibility: Anyone (deaf, blind, and people with disabilities are also welcome to attend)
*One caregiver free per person with disabilities
Planning, composition and facilitation:
Shuta Hasunuma (musician)
Tetsu Umehara (Musician, Artist)
Ryotaro Miyasaka (Percussionist)
Guests:
Tokutaro Hosoi (guitarist)
Kohei Kajiyama (Sound Designer)
---
How to apply
Artist Profile
Shuta Hasunuma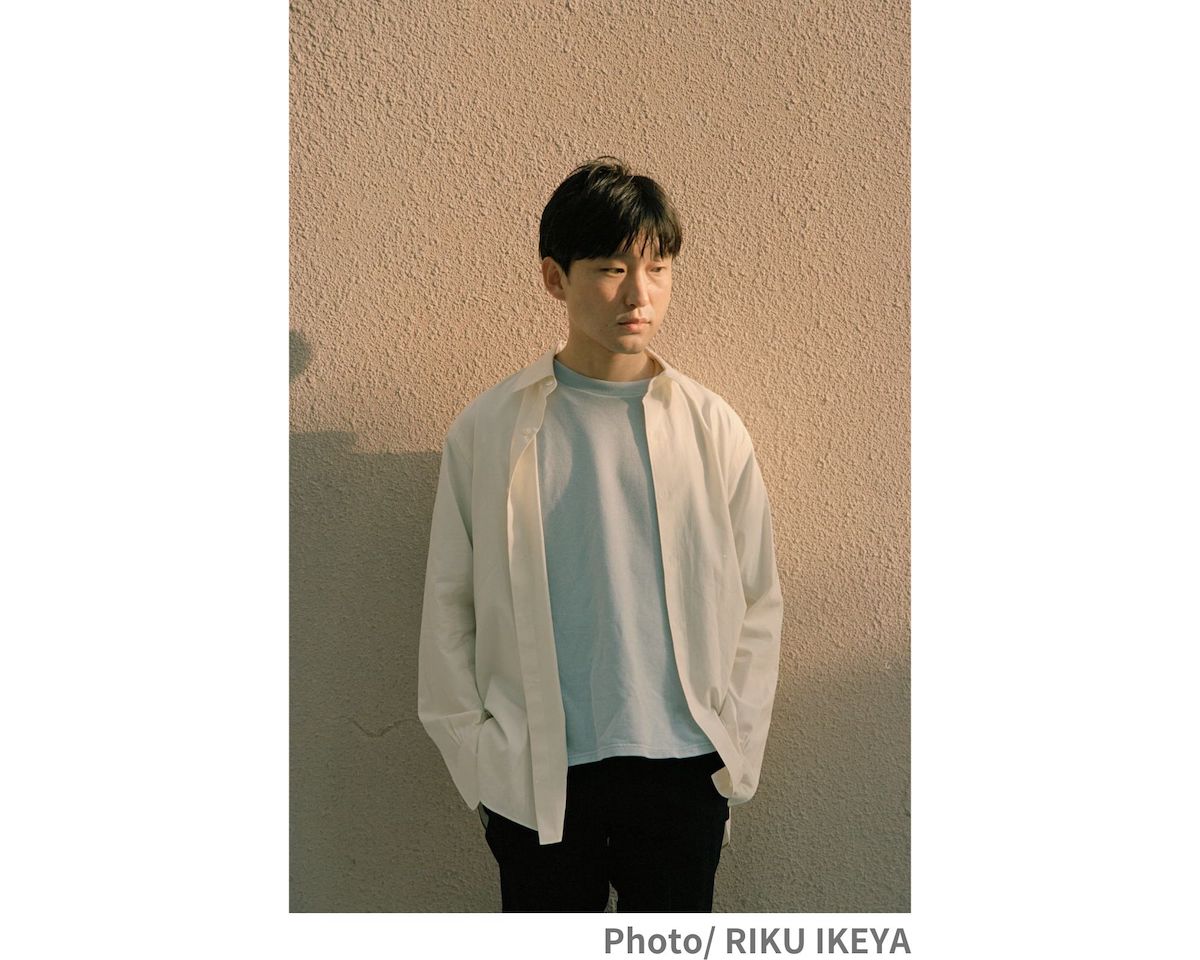 Born 1983 in Tokyo. Next to performing live with his own "Shuta Hasunuma Philharmonic Orchestra" in Japan and abroad, his diverse activities include contributing soundtracks to stage productions and movies, and producing and creating music that is mainly based on environmental and electronic sounds. In recent years he has been applying the methods of musical composition to various media such as video, sound, sculpture and installation, the results of which he has been showcasing at domestic and international exhibitions and projects. His work extends internationally; in 2013, he took part in a residency program in New York, supported by Asian Cultural Council, and was appointed as the Japan Cultural Envoy by the Agency for Cultural Affairs in 2017. His solo exhibitions include: "compositions" Pioneer Works, New York, 2018; "  ~ ing" Shiseido Gallery, Tokyo, 2018 etc. His recent public projects and group exhibitions include; "Someone's public and private / Something's public and private" Tompkins Square Park ,New York, 2019. He received the new face award of Minister of Education Award for Fine Arts in 2018.
http://www.shutahasunuma.com/en/
Tetsu Umehara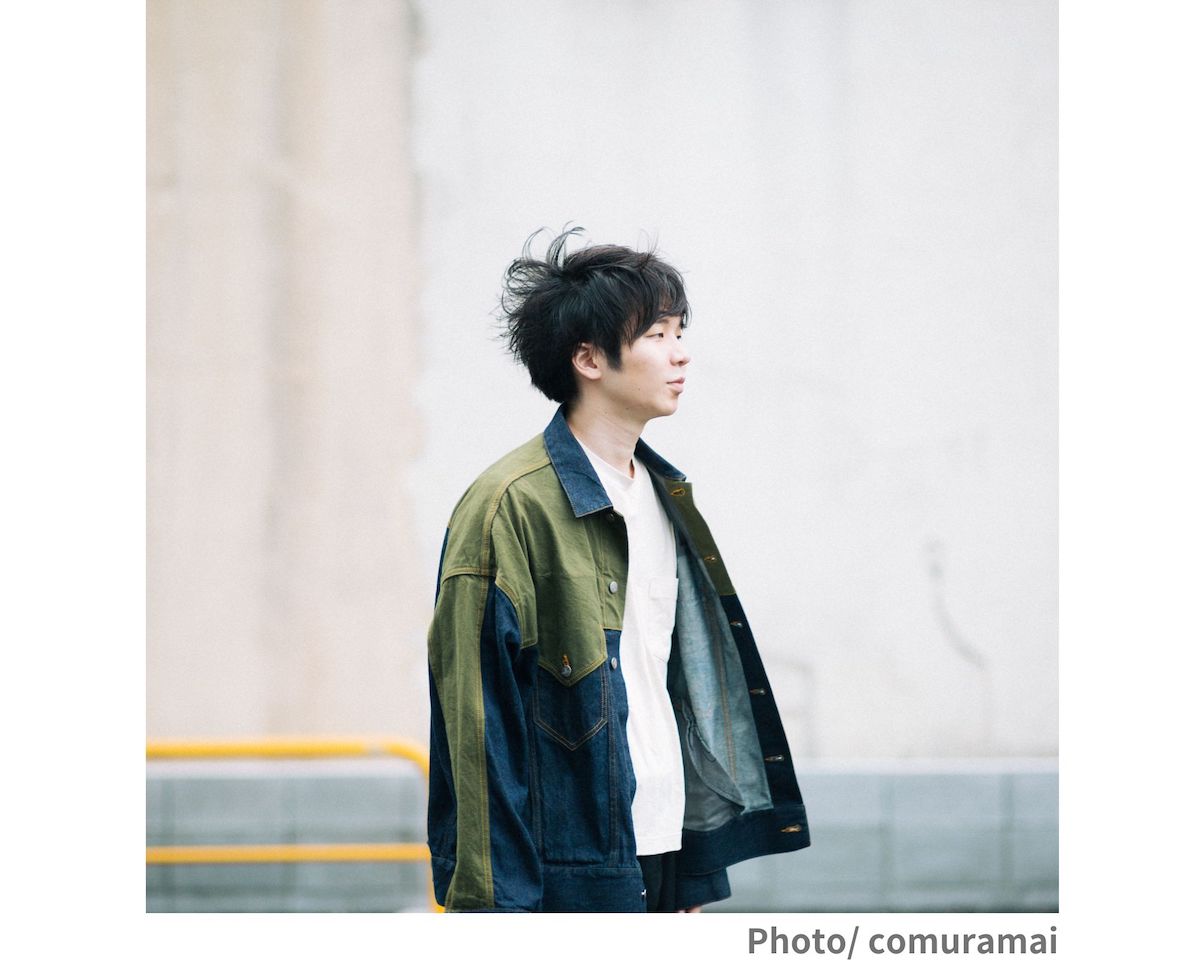 Born in 1996 in Kanagawa Prefecture. He creates sound works through urban and environmental research and fieldwork. His activities range from producing theatrical accompaniment for video and dance works to releasing albums and providing mixes for overseas labels. After living and working in Dusseldorf, Germany, he graduated from Yokohama National University, Faculty of Science and Technology in 2018 and completed his graduate studies at Tokyo National University of Fine Arts and Music in 2020. His main activities include participation in "BankART AIR 2015" (BankART StudioNYK, Yokohama, 2015) and "KAWAKYU ART EXHIBITION 2022" (Hotel Kawakyu, Nanki-Shirahama, 2022), and in recent years he has been working mainly through residency programs He has been working mainly through residencies in recent years.
Ryotaro Miyasaka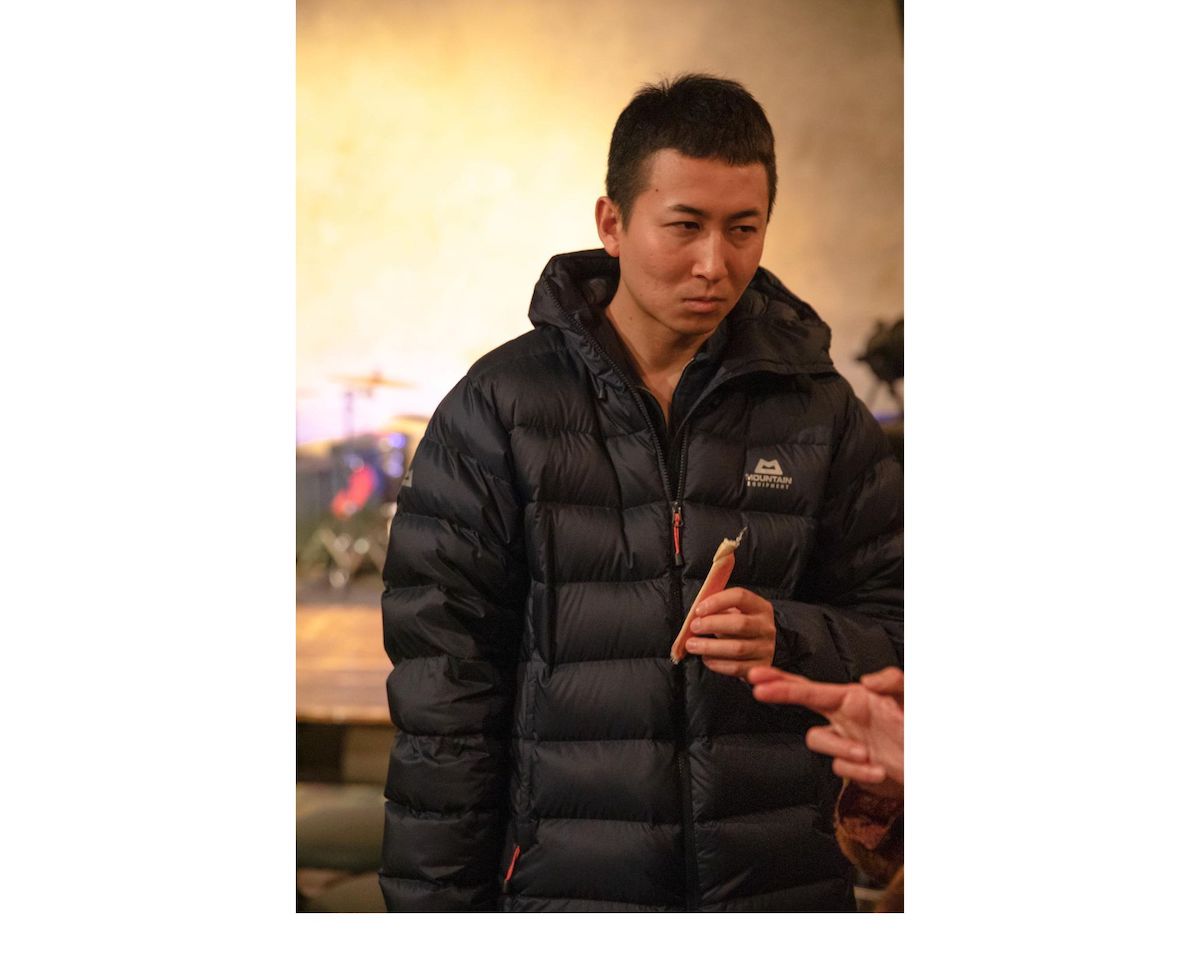 Born in 1995. Born in Suwa City, Nagano Prefecture, and lives in eastern Tokyo. Performs mainly with percussion instruments. In addition to "Announcers," a home recording unit with Takujuro Iwade, "22 Seiki Gahara," a voice performance unit with Aoi Tagami, and "Secret Base," a noise band with Yusei Takahashi and Tokutaro Hosoi, he works with Seiko Oishi, Ryozo Obayashi (SANABAGUN), Yuta Orisaka, Ryoto Nanao, Shota Hasunuma, Today is a holiday, Yoshimoto Masuda, etc. and others.
Credit
Planning, organization, and facilitation: Shuta Hasunuma, Toru Umehara, Ryotaro Miyasaka
Coordination: Itsuka Yonezu
Related Tags